Princeton Precision Group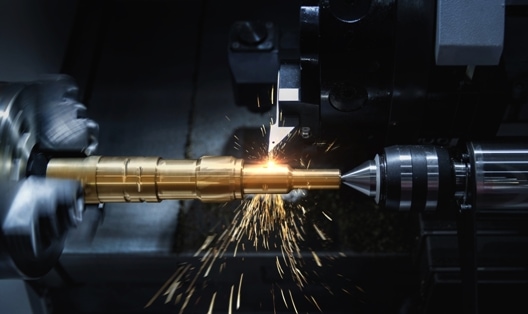 Each business under the PPG portfolio has been deliberately selected for their ability to support their customers, lead their industry, and provide a high-quality product. It is clear that these levers have been met by the PPG business portfolio as each entity has surpassed its twenty-five-year anniversary.
When PPG reviews its current and future services, it is done with the strategic mindset that these capabilities strengthen our position within the supply chain. Whether the product is required to be manufactured from a casting, forging, or raw material we have a tremendous amount of experience in each. Our diverse experience and capabilities provide us with what we refer to as the PPG advantage.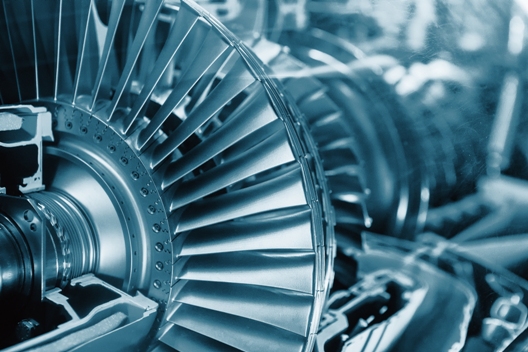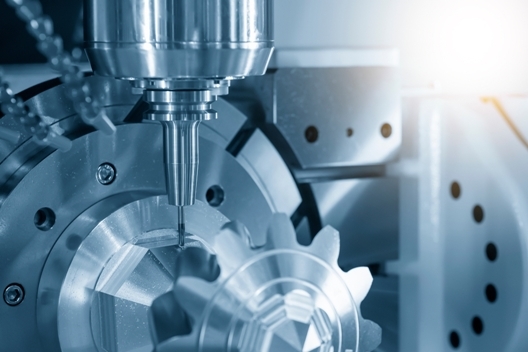 Princeton Precision Group (PPG) is a leading supplier of precision machining solutions across the Aerospace, Outer Space, Industrial Gas Turbine, Medical, and Electronic industries. Located in three states, six facilities and comprised from four independent companies.
At Princeton Precision Group, our emphasis has been to ensure we are always advancing as an organization. As such, PPG is constantly looking to invest in our businesses with the objective to add value for our customers. These values include a multitude of areas such as product quality, program delivery, new capabilities, and locations. With our portfolio of businesses and focus in these areas, we strongly believe we offer a total supply chain solution.